Features
Connect to the classics on all your devices.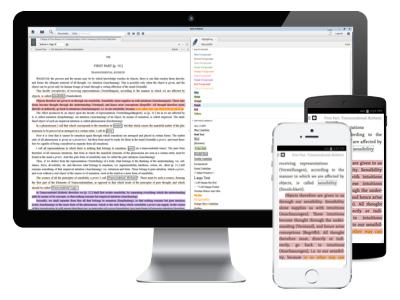 Highlighting
Mark important words and phrases with fully customizable highlights that sync across all your devices.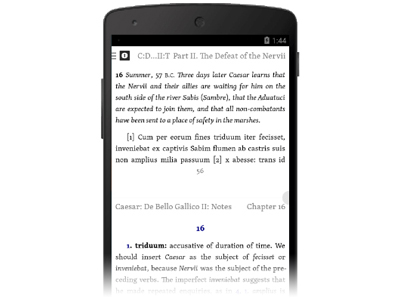 Split Screen
Read two books side by side to compare and contrast.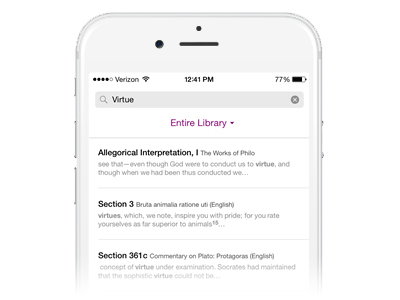 Search
Run precise, powerful library-wide searches by word or phrase.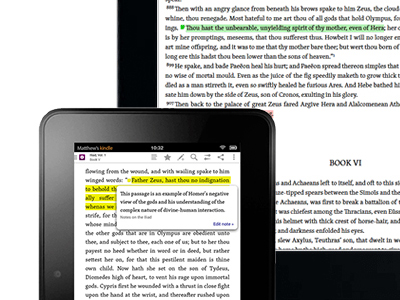 Notes
Remember what you learn: leave cloud-synced notes right next to important passages.